Feed "Press releases"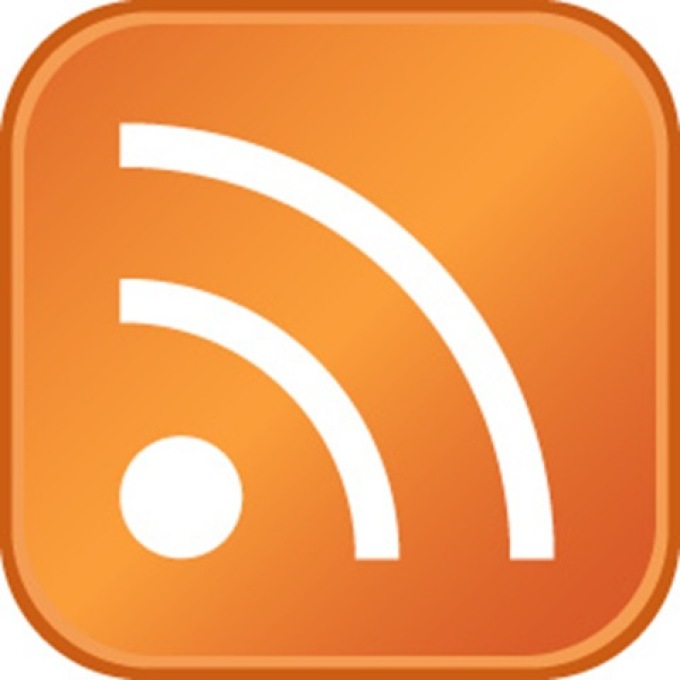 You are interested in the latest developments of the Helmholtz-Zentrum Hereon?

With our Feed "Press Releases" you will all informations about recent developments about the research centre.

Feed "Press Releases"
---
Feed "Job"
The Helmholtz-Zentrum Hereon offers, in addition to current job openings, excellent opportunities for doctoral students as well as for internships and theses.

In addition, the research center is a training company for commercial and technical professions.

Subscribe to our feed "Job & Career" and remain constantly up to date on vacancies and training opportunities.

Feed "Job & Career"