News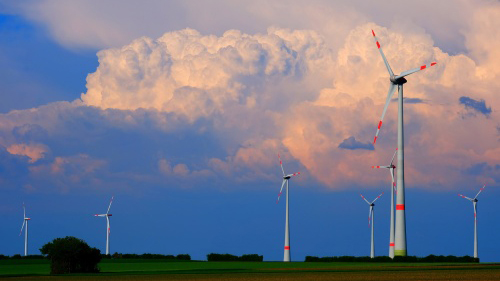 Climate change and wind farm yields
Fraunhofer IWES and GERICS are launching a new research project to investigate climatic changes in wind and their influence on wind energy site assessment.
read more
Head of Communication & Media

Dr. Torsten Fischer
+49 (0)4152 87-1677 +49 (0)4152 87-1640 Email contact
Helmholtz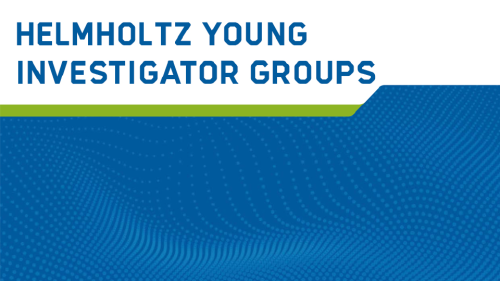 Helmholtz Young Investigator Groups allow the Helmholtz Association to offer internationally outstanding postdoctoral researchers the opportunity to establish their own research groups.
> Nachwuchsgruppen Helmholtz

Dr. Katharina Jantzen
Programmplanung und -controlling +49 (0) 4152 / 87 - 1622 Email contact
Information
Information
Many of our employees are currently working in the home office. In some cases, this can therefore lead to limited accessibility. We ask for your understanding. Deliveries of goods will continue to be accepted.
Coronavirus and Helmholtz: In more than 20 research projects, scientists are making important contributions to overcome the corona crisis. > more information
Head of Communication & Media

Dr. Torsten Fischer
+49 (0)4152 87-1677 +49 (0)4152 87-1640 Email contact